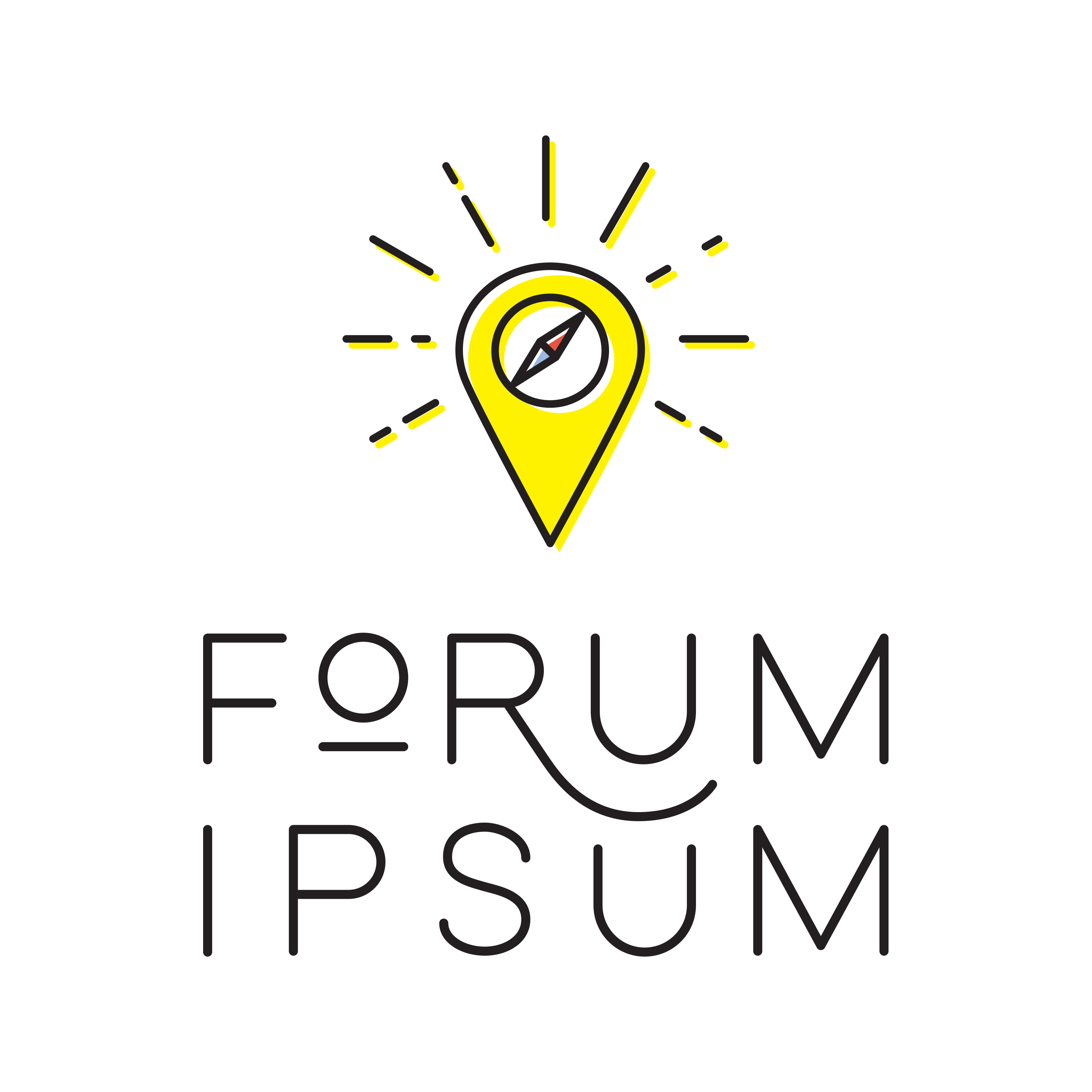 Giving back feels good: How Mary Jo McKellar is changing whole communities by connecting people with resources to those who need them most.
See MaryJo Featured on WXMI FOX-17 (Grand Rapids) here
Go to the Facebook Page here
We'd love to hear from you. Contact us and share your ideas for future podcast subjects! 
Follow us: